Team Mint participated in Helsinki Velotour 2019. As usual Elias and Thomas rode in team colors.
Helsinki Velotour 2019 finishes the Team Mint season of 2019. The distance of this race is namely 150km and it takes you on a leisurely ride through the eastern parts of Uusimaa and for the joy of many photographing Japanese tourists – also thru the old town of Porvoo with its cobblestone streets.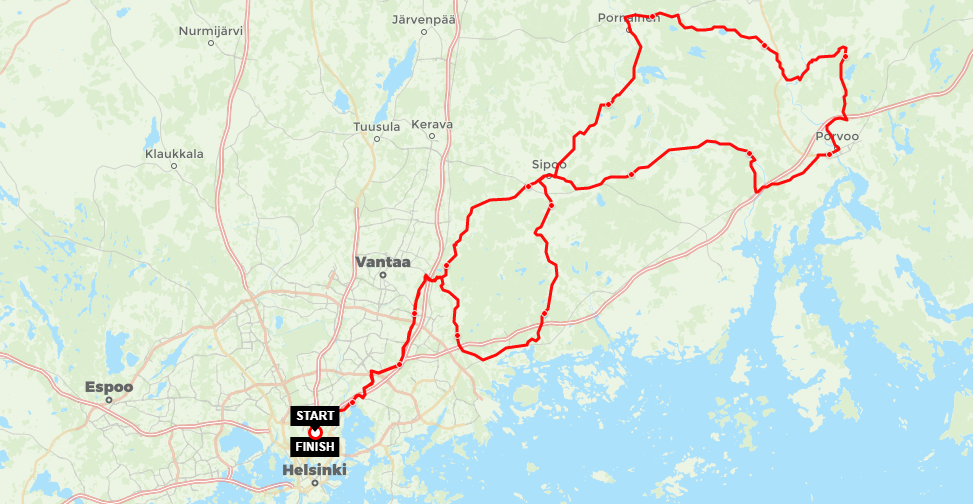 There were several series and categories, with more than 400 participants in the non-competition groups.
Elias finished with the time 5:10:12 and Thomas finished with the time 6:08:46. Good for us. We will be back. Older, but stronger.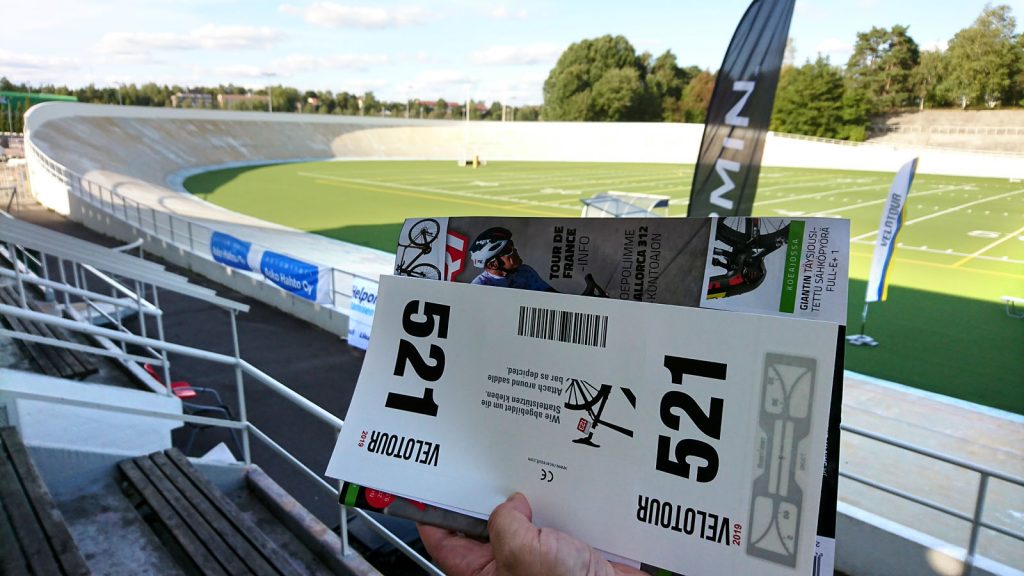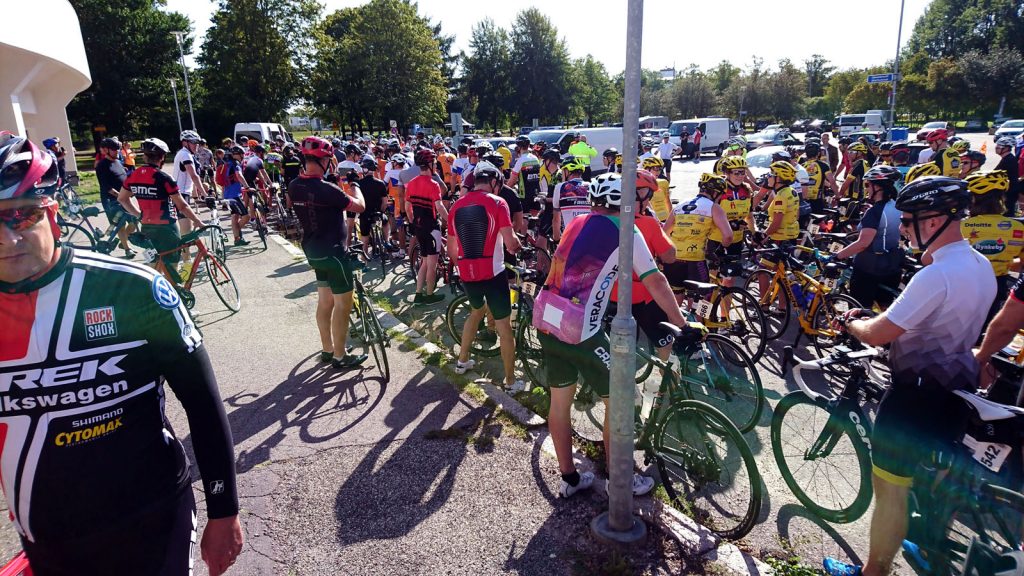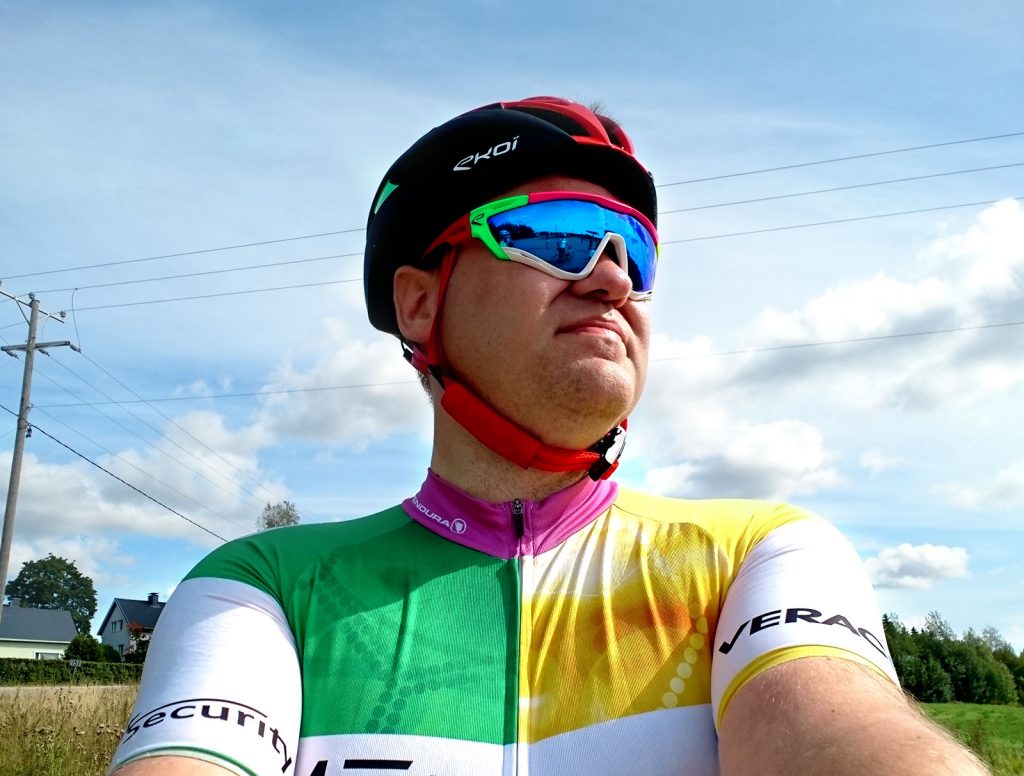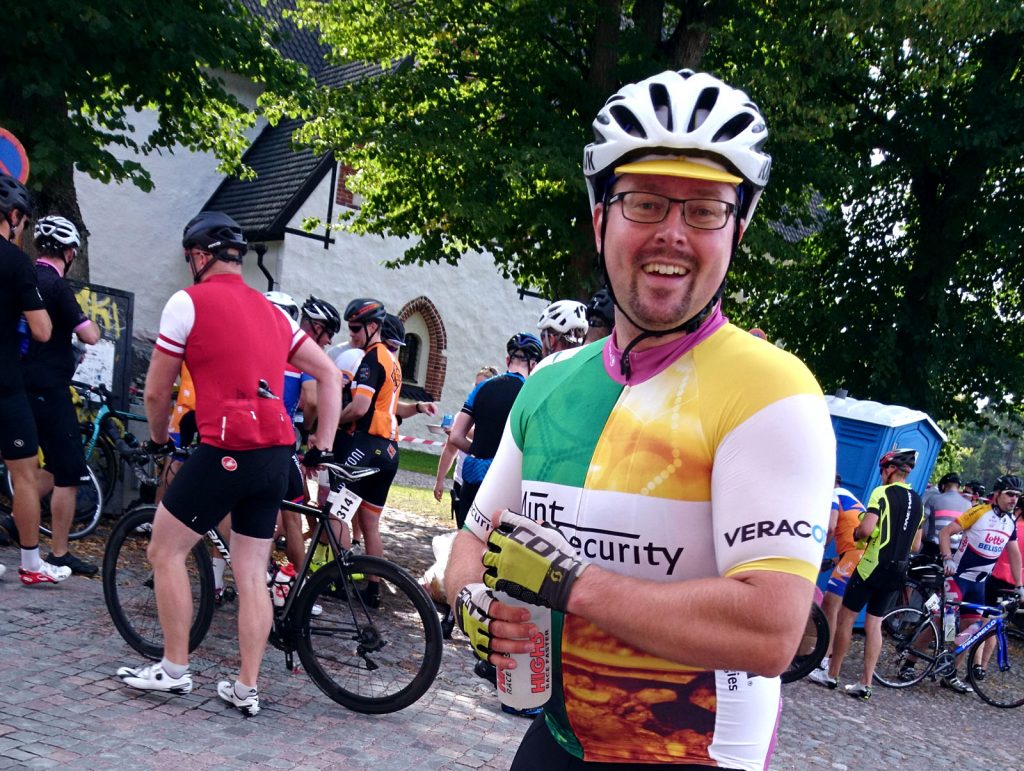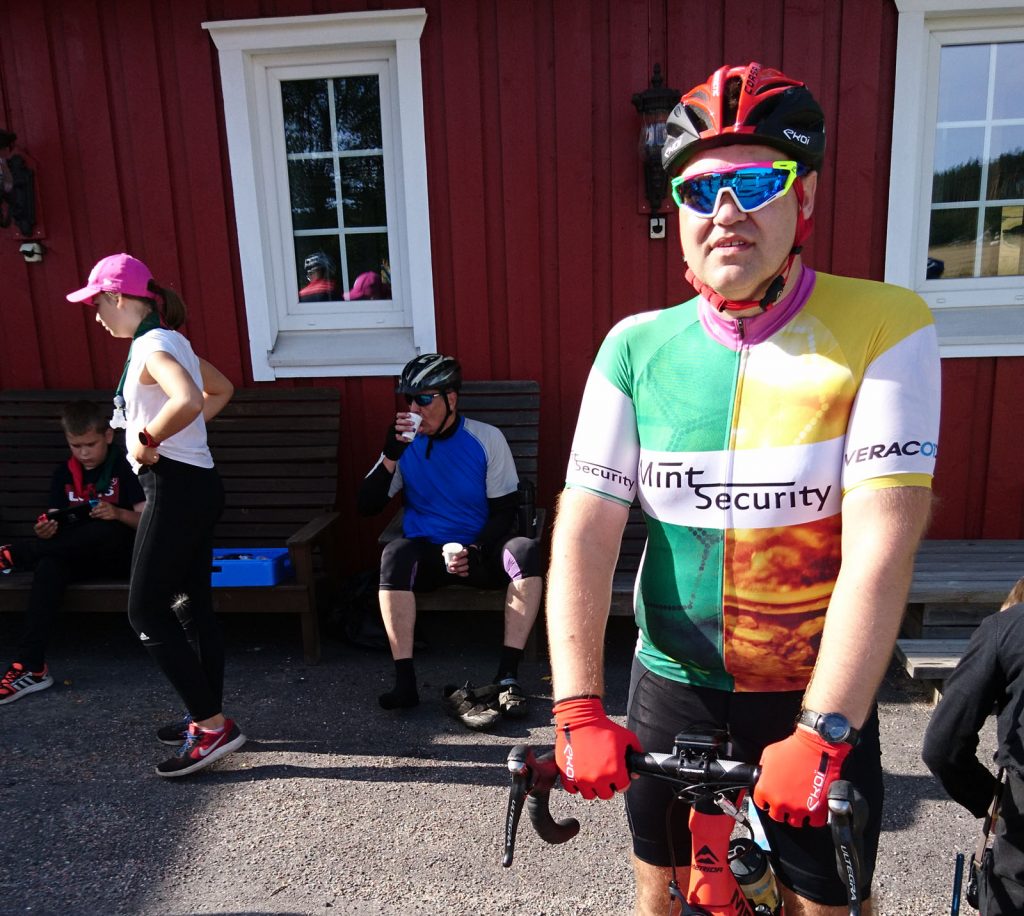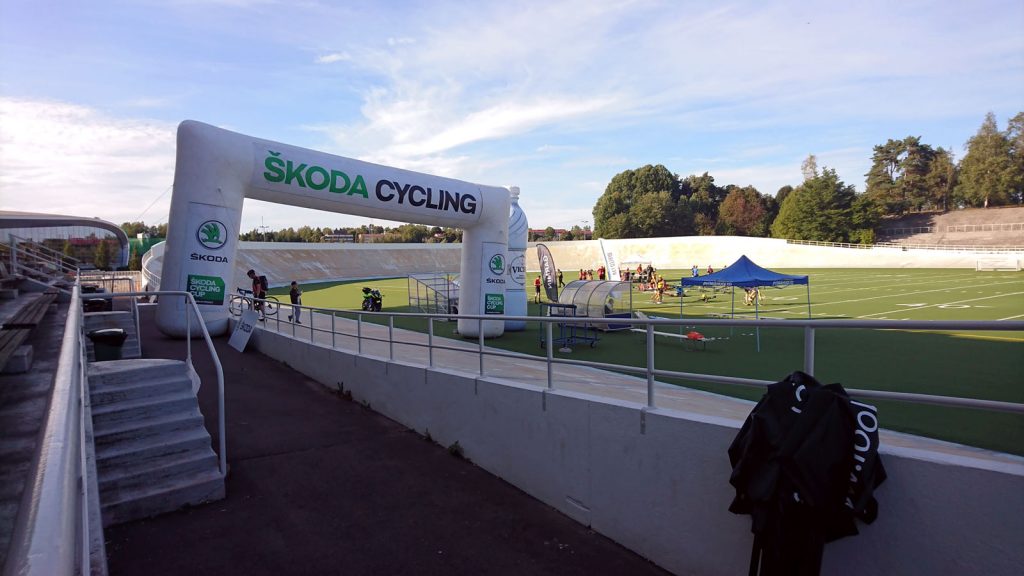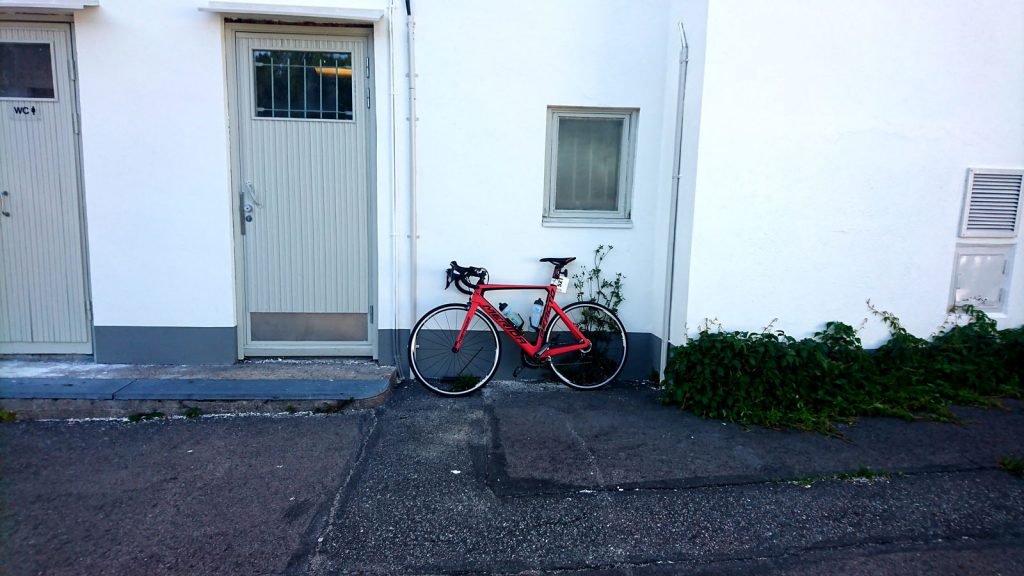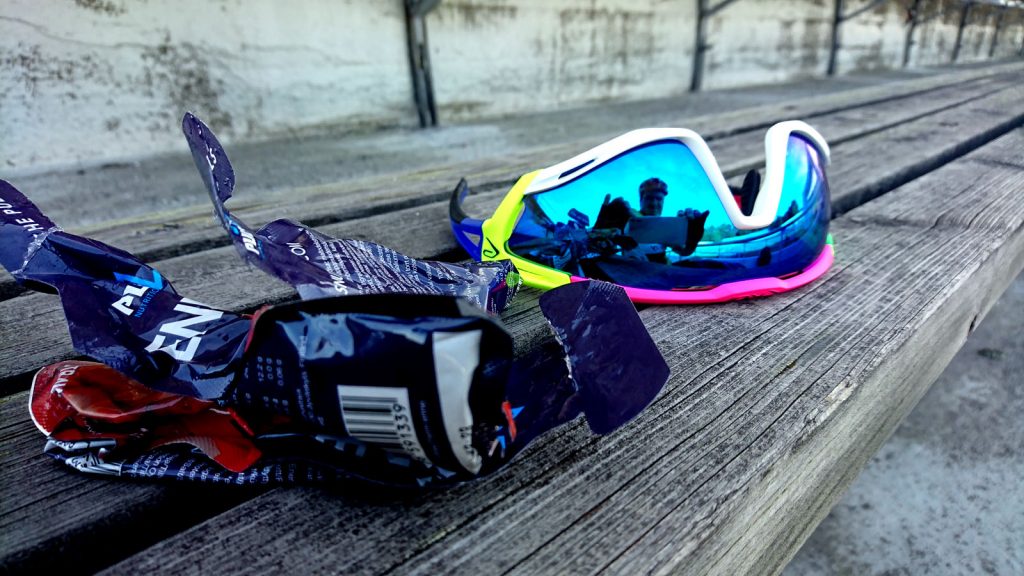 Our wonderfully colorful Mint-Veracode apparel is hand-made in Scotland by Endura (#enduracustom). Have a look: https://bikerumor.com/2018/06/22/factory-hq-tour-endura-shows-us-how-custom-sublimated-clothing-is-produced-in-scotland/