Mint turns 3 years and to celebrate this we have renewed our brand. We have also released a newly branded website.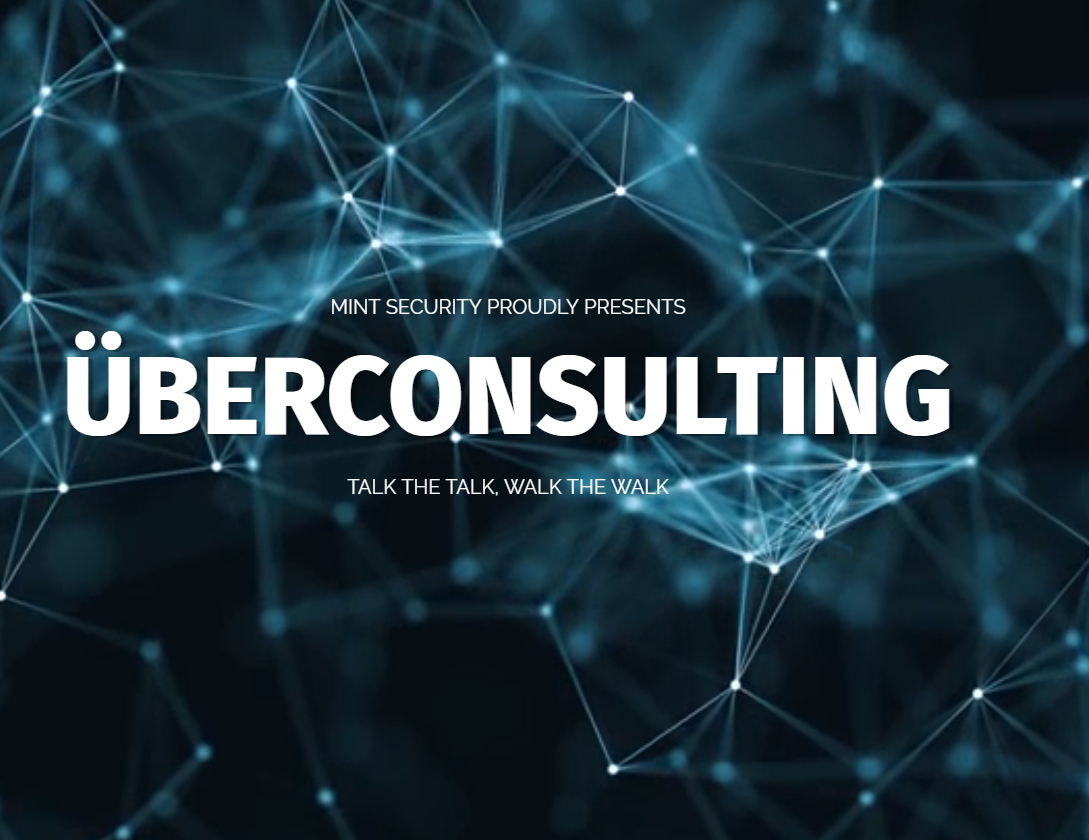 The main target for the website is to look good – but it also carries an important message about what we do and leaves the visitor with a strong recollection of who we are.
The new brand has four strong colours – each a symbol of one of our main service areas. The service areas are Auditing & IT-Risk Management, Cyber, SecOps & Architectures, Software development security and Process & Administrative Security.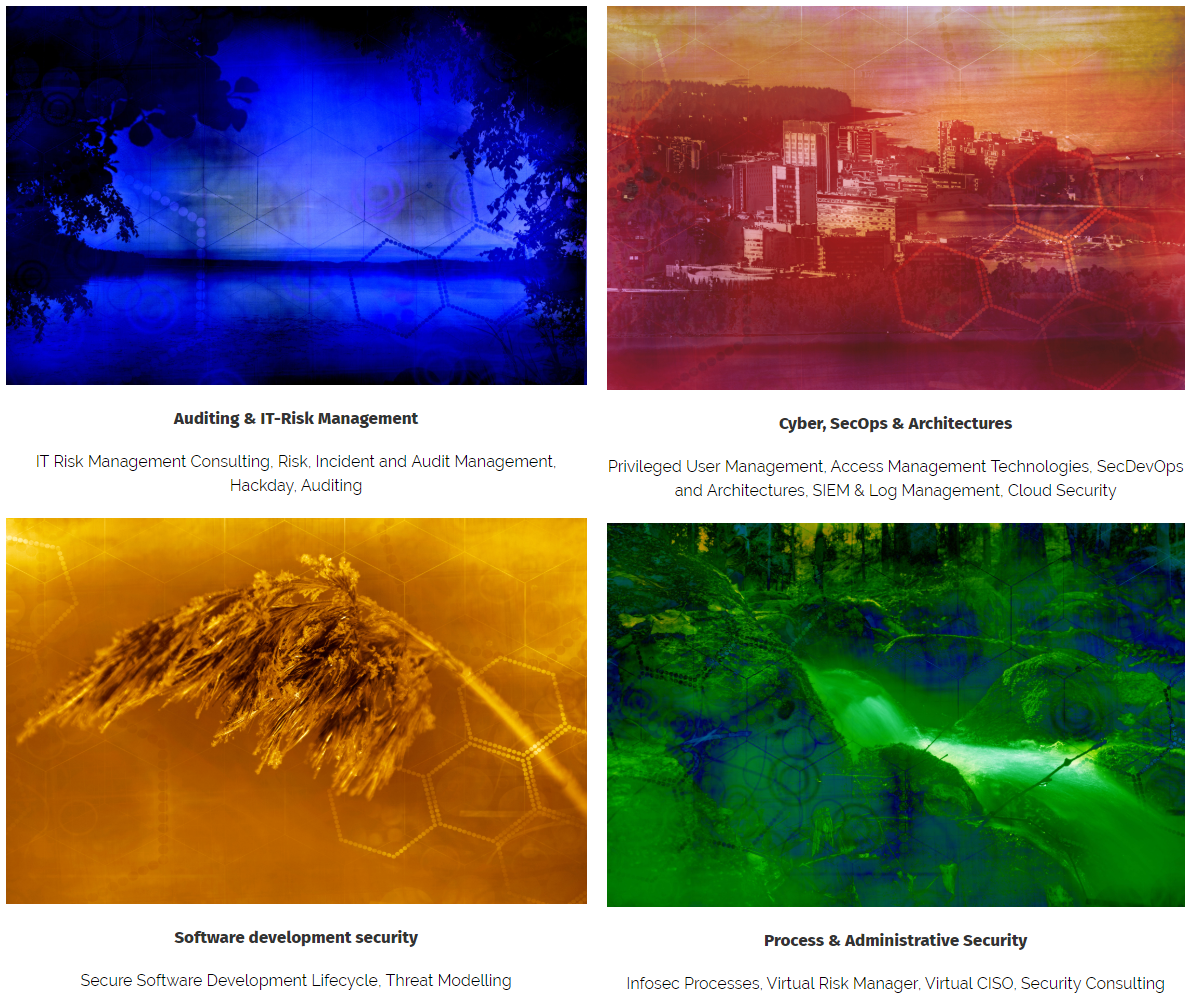 In addition, the products we represent and resell now have a more prominent space on the website. A reminder to all – we are not a software reseller, we do however represent and resell certain software that clearly complements our services. Instead of leaving empty holes in our offering, we are able to cater for specific needs. Our products are unique in the sense that they are very good – excellent – but lack a presence in the local market. We also set two very important conditions for the companies whose products we represent – we must be abe to gain a good, strong and personal relationship with them and the product needs to have excellent support. This of course is all to the benefit of our customers.
Our new website is implemented using WordPress – the platform known to all for its inherent insecurity. Why did we choose this platform= We challenge ourselves. We think we have done a good job hardening the platform we are running. This is also part of our philospohy – our customers run a software, so why not us? We harden and test, and our customer can buy assured solutions.