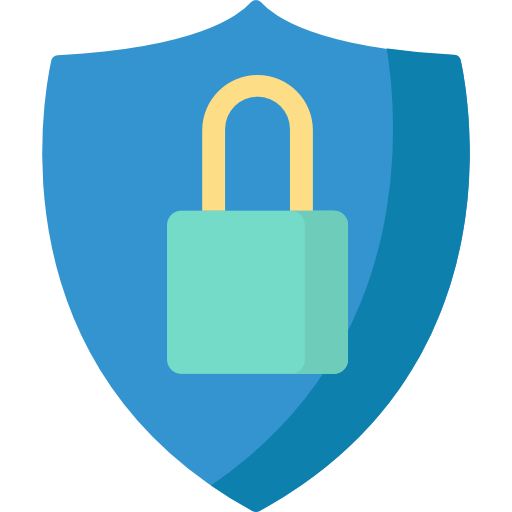 Überconsulting
Überconsulting is the worst enemy of bulk consulting. An überconsultant wants to be where the edge of the comfort zone is clearly visible and on a path to the front line. We aim to be part of the things where our customers challenge themselves - and while doing that, challenging us.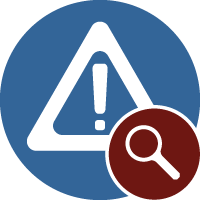 Renew
We combine new and renew old models of working thus creating both controlled as well as comprehensible information security through risk management. Although we operate very well in a world surrounded by regulation, we bring new and fresh models while solving traditional problems.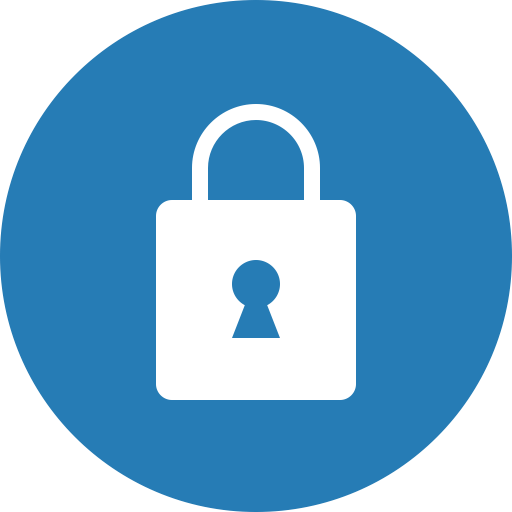 Catalyze
In catalysis we participate in solving the problem, but we do not become an integral part of the solution, We act in our roles as long as is required, but in the end our goal is to enable our customers to understand and gain the necessary capabilities to act independently in a challenging environment facing new situations.