MINT SECURITY PROUDLY PRESENTS
Others make digitalization nice and usable.
We add trustworthy and secure.
Contact our Professional Security Experts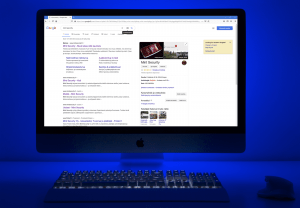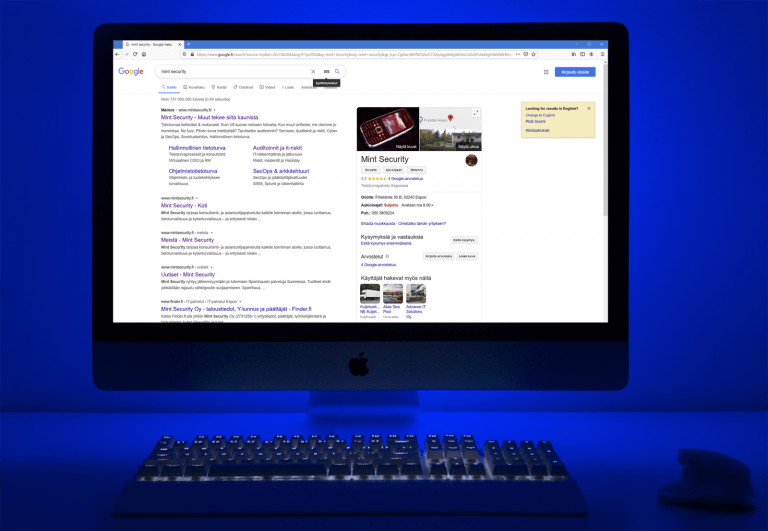 Security Testing
Recon and red teaming can be done separately, but they also work hand in hand. It may be a good idea for a company to do a thorough recon to understand the adversaries view on the organization – and this not only in the technical sense.
Leverage our Frontline Expertise
Expertise isn't born, it's earned on the front lines.
We walk the walk.