MINT SECURITY PROUDLY PRESENTS
Others make digitalization nice and usable.
We add trustworthy and secure.
Contact our Professional Security Experts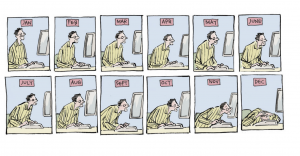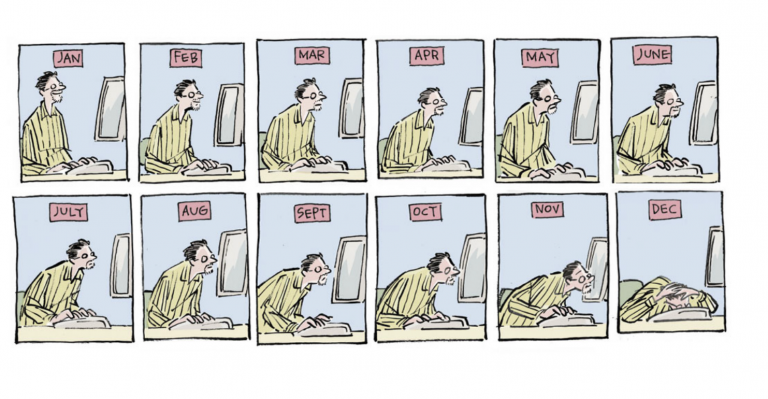 knowbe4
To fulfill the training requirements of ISO 27001, the organization must identify what the staff need to learn, train the staff and measure the training's effectiveness. KnowBe4 is the first and largest next-generation security training and phishing simulation platform. It's built to be user-friendly and highly intuitive to help busy IT professionals — who have a lot of stuff on their plate already, on an ongoing basis.
Leverage our Frontline Expertise
Expertise isn't born, it's earned on the front lines.
We walk the walk.