MINT SECURITY PROUDLY PRESENTS
Others make digitalization nice and usable.
We add trustworthy and secure.
Contact our Professional Security Experts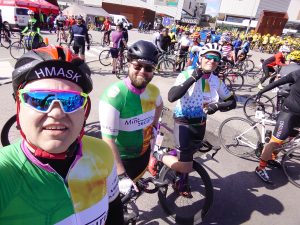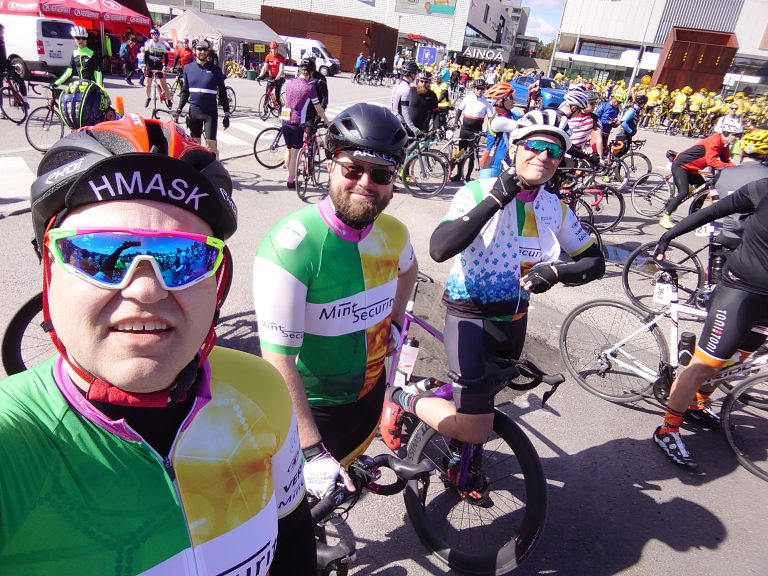 Cycling
Team Mint was founded after a few beers back in 2018. We ride together each year in the Giro d'Espoo event.
Leverage our Frontline Expertise
Expertise isn't born, it's earned on the front lines.
We walk the walk.