MINT SECURITY PROUDLY PRESENTS
Others make digitalization nice and usable.
We add trustworthy and secure.
Contact our Professional Security Experts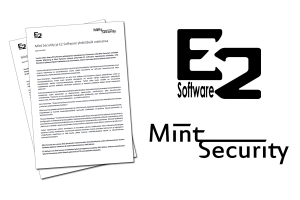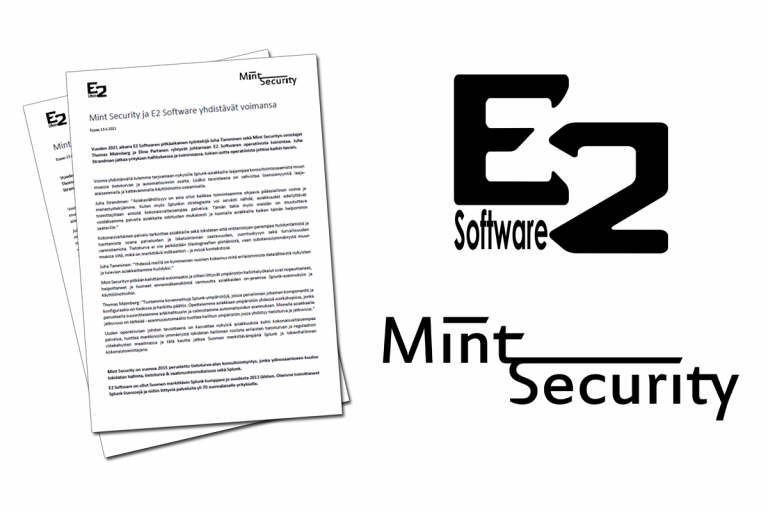 During 2021 current and long-time E2 Software employee Juha Tamminen and Mint Security owners Thomas Malmberg and Elina Partanen will take over operative management of E2 software. Juha Strandman continues as a member of the board of E2 Software to support the new management.
Leverage our Frontline Expertise
Expertise isn't born, it's earned on the front lines.
We walk the walk.