MINT SECURITY PROUDLY PRESENTS
Others make digitalization nice and usable.
We add trustworthy and secure.
Contact our Professional Security Experts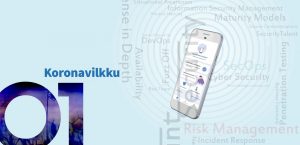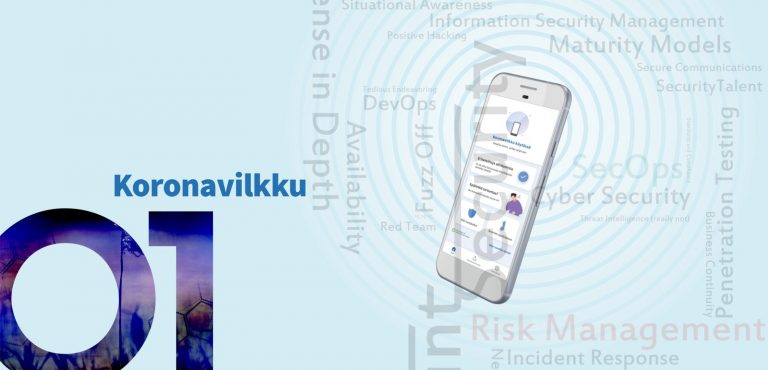 sdlc
We at Mint Security wanted to have a look at the Koronavilkku application and pitch in. The application proved to be of very high quality securitywise. There were no significant security findings.
Leverage our Frontline Expertise
Expertise isn't born, it's earned on the front lines.
We walk the walk.