MINT SECURITY PROUDLY PRESENTS
Others make digitalization nice and usable.
We add trustworthy and secure.
Contact our Professional Security Experts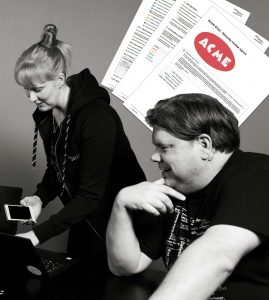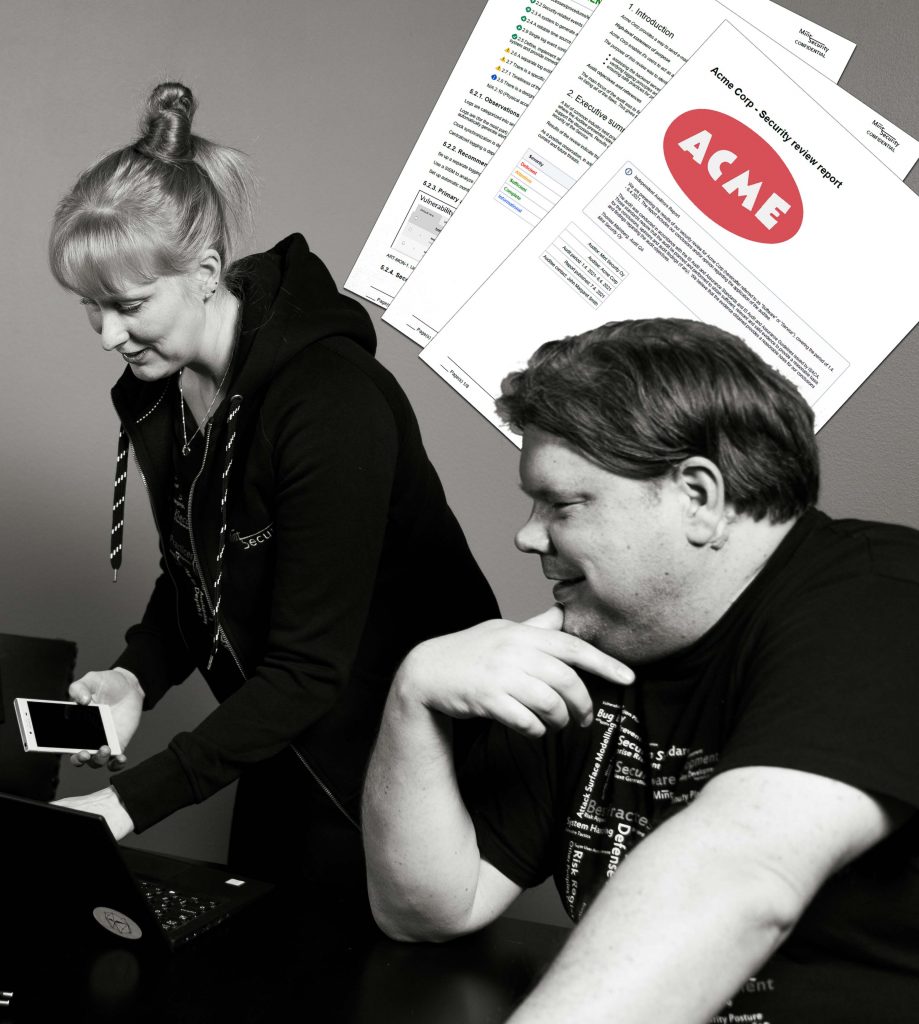 isms
As part of the ISO/IEC 27001 certification process, organizations must conduct regular internal audits to ensure compliance and identify areas for improvement. One common dilemma faced by businesses is whether to conduct these audits internally or engage an external company to do it.
Leverage our Frontline Expertise
Expertise isn't born, it's earned on the front lines.
We walk the walk.