MINT SECURITY PROUDLY PRESENTS
Others make digitalization nice and usable.
We add trustworthy and secure.
Contact our Professional Security Experts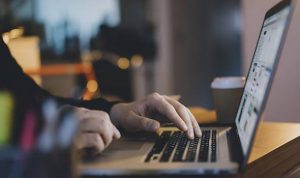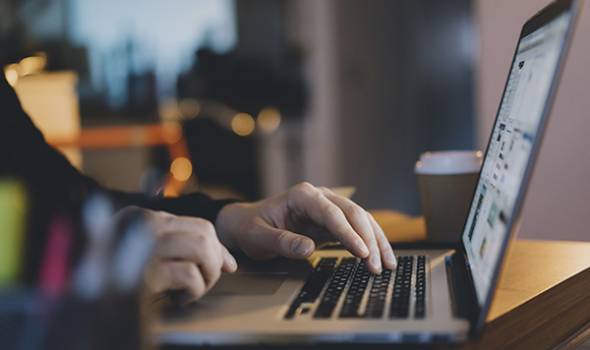 isms
All organizations are unique in their security needs and capabilities, and ISO 27001 does not seek to change that fact. The standard guides the adoption of appropriate processes and practices to improve, clarify, and maintain information security as an integral part of day-to-day operations.
Leverage our Frontline Expertise
Expertise isn't born, it's earned on the front lines.
We walk the walk.