MINT SECURITY PROUDLY PRESENTS
TALK THE TALK, WALK THE WALK
Contact our Professional Security Experts
+358 50 3805224 || info@mintsecurity.fi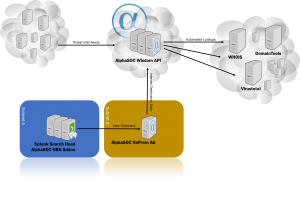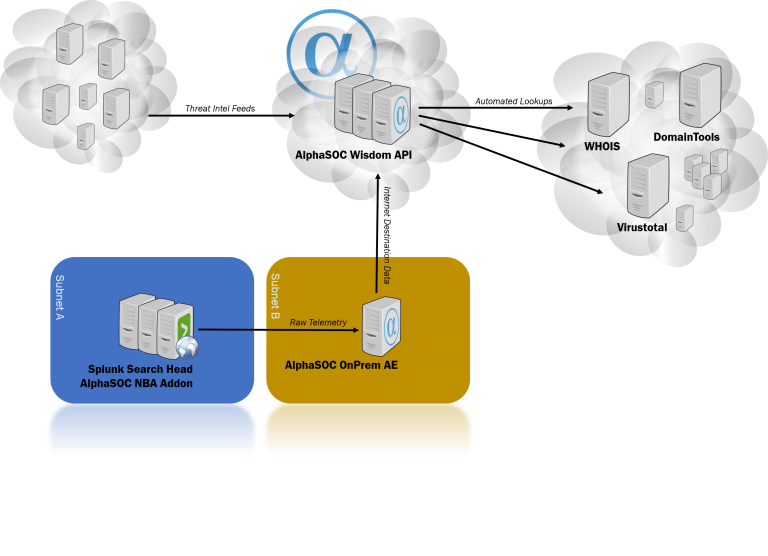 alphasoc
"The cloud!" somebody shouts out loud. "This means my data is sent to the cloud – my precious telemetry data that in the hands of the bad guys could reveal too much about myself!". This is correct. And for the sake of transparency, let's have a look at what actually goes on behind the scenes.
Leverage our Frontline Expertise
Expertise isn't born, it's earned on the front lines.
We walk the walk.