MINT SECURITY PROUDLY PRESENTS
Others make digitalization nice and usable.
We add trustworthy and secure.
Contact our Professional Security Experts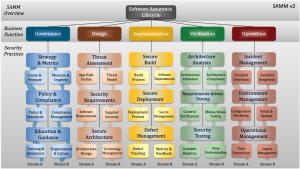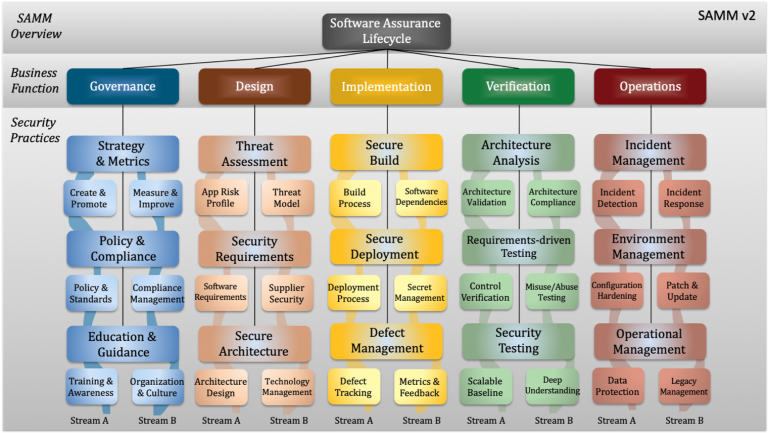 samm
Over the last 10+ years, OWASP SAMM has proven an effective model for improving secure software practices to a wide variety of organizations. Release v2 of SAMM adds automation along with maturity measurements which assess both coverage and quality. Here we look at some the new features and changes compared to the previous version.
Leverage our Frontline Expertise
Expertise isn't born, it's earned on the front lines.
We walk the walk.