MINT SECURITY PROUDLY PRESENTS
Others make digitalization nice and usable.
We add trustworthy and secure.
Contact our Professional Security Experts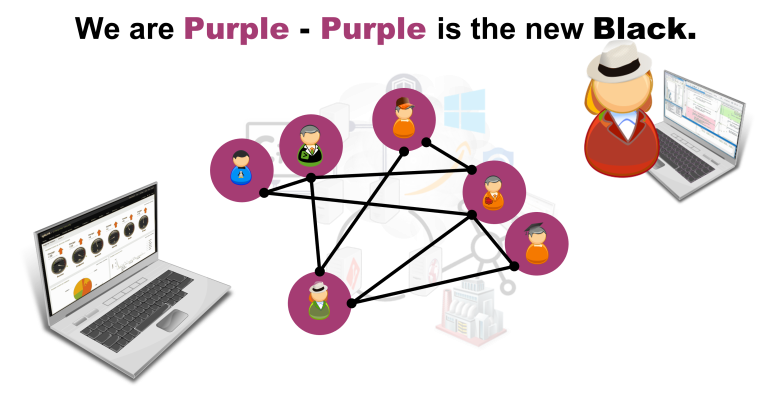 ddos
The need for a cyber resilience exercise often starts from interest to gain verified information what each component is capable of — the capabilities, thresholds and baselines of the packet scrubber and other controls. Also, there is a need for training for crisis situations for organizations, as the threats for cyber resilience are on the rise.
Leverage our Frontline Expertise
Expertise isn't born, it's earned on the front lines.
We walk the walk.