MINT SECURITY PROUDLY PRESENTS
TALK THE TALK, WALK THE WALK
Contact our Professional Security Experts
+358 50 3805224 || info@mintsecurity.fi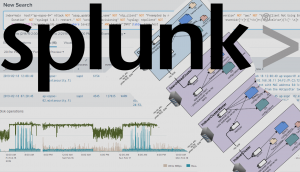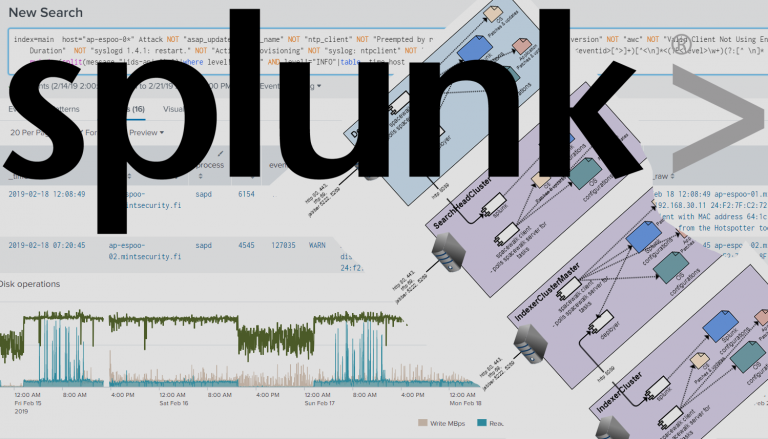 siem
Clustered Splunk Enterprise installations are mainly managed by the related management nodes. Indexer Cluster with the Cluster Master and Search Head Cluster with the Search Head Cluster Deployer. Without an additional process of change management, there is no way to easily track down what has been changed, by who and when.
Leverage our Frontline Expertise
Expertise isn't born, it's earned on the front lines.
We walk the walk.