Process & Administrative Security
The amount of information is growing exponentially and so is the need to secure it. A virtual security manager – more commonly known as vCISO – is the go-to player and playmaker for small and why not bigger companies, when it comes to security.
Security should support business and vCISO is often the best and easiest way for a small organization to approach this problem. Internally, expertise and leadership are needed. On the other hand, we want to send out a message of credibility.
The vCISO service brings the role and expertise of a security manager to an organization with the appropriate input. In addition to cost efficiency and flexibility, the desired operation and competence profile can be more accurately defined.
The role and service of vCISO requires a lot of experience, continuous learning, the ability to take responsibility, and keep the organization, as well as the vCISO, ahead of the attackers and their latest technologies.
We provide vCISO services for various needs.
Brings substance expertise and clarity to the jargon of information security
Masters threat modeling, cyber and IT risk management, and incident management
Understands and supports the business
Creates a framework for security strategy
Produce the necessary processes and documentation
Lays the groundwork for security management system, or pushes it forward
Helps with secure technology solutions
Assists in secure software and product development
Clarify the company's needs in the long run and create a roadmap to achieve them
Knows GRC as a whole
If the company's goal is to strive in operating lightly without a security manager, vCISO can provide the company with a required framework and ability to operate independently, and manage information security and risks on its own when ready. The tasks of the vCISO include the transfer of information to and within the company and, through this, ensuring operational capability.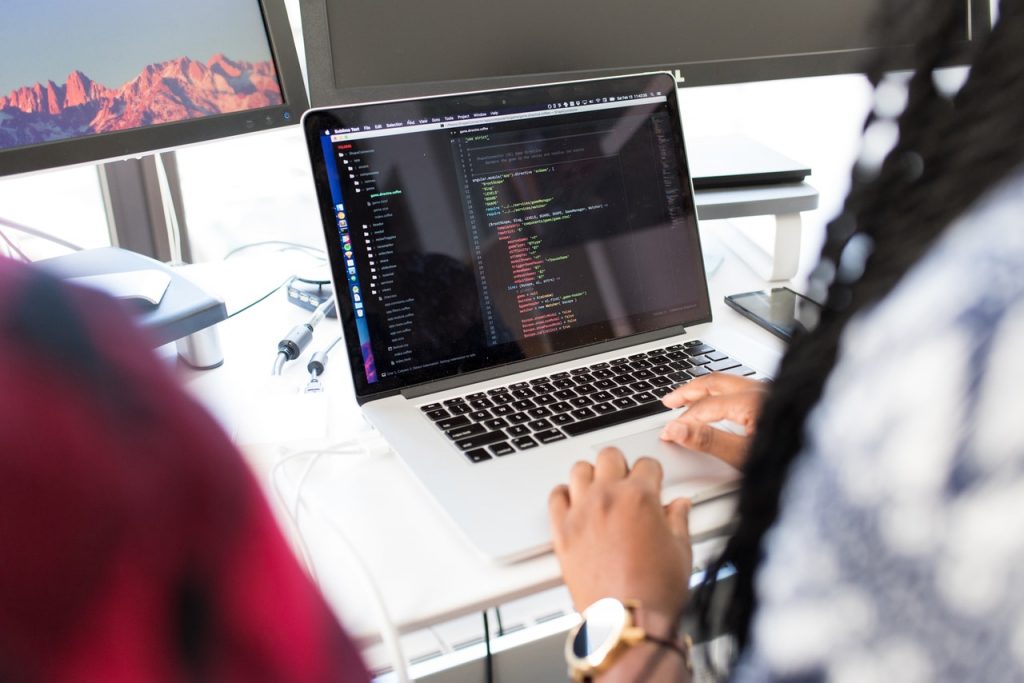 Blogs
vCISO.n ensimmäisiin tehtäviin kuuluu yleensä kartoittaa yrityksen oikeita tietoturvatarpeita, tutustua yritykseen ja sen liiketoimintaan. Hyvin nopesti syntyy näkemys ilmeisistä uhkista ja uhkamalleista, joihin saadaan analyyttisellä lähestymisellä nopeita ratkaisuja.
Lue lisää »
Our background is in extensive technology and consulting experience. At the forefront is our experience of security management and security expertise. Risk-oriented professionals who also know ISMS as a whole.
Service available in three languages — Finnish, Swedish and English.
Working in the profession requires good manners. We operate in accordance with the principles of information governance and security, and adhere to the globally accepted and industry standard practices.