About Spamhaus Technology

With over 20 years experience, Spamhaus is the trusted authority on IP and domain reputation data. A hand-picked team of highly experienced researchers develop real time datasets to safeguard against malware, phishing, botnets, malicious email, and more.  This intelligence is used globally to protect and inform many of the world's biggest brands. 
All listings are objective, based on policies carefully defined with the wider industry, meaning this data is dependable with a 0.02% false-positive rate. 
Spamhaus' data is relied on by billions of people every day.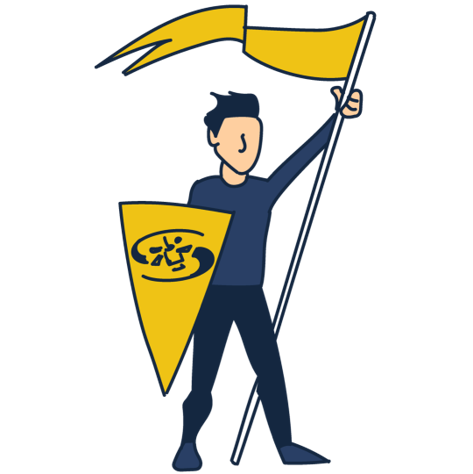 Spamhaus data for integration
Here are just a few examples of how the data might be integrated – but the opportunities really are as vast as your creativity:
enrich cyber-security products or services
increase visibility of bad domains and/or IPs to enhance data lake quality
improve internal threat intelligence
Accuracy – have confidence that listed IPs and domains are legitimately bad. Our data has a 0.02% false positive rate.
Comprehensive source of threat intel – 80k data points analyzed each second from data shared by trusted, unique partnerships and spam traps.
Set and forget – well, not literally forget! But once you're configured, that's it. Nothing more to do than see improved threat intelligence
Trusted – with over 20 years' experience, our data is utilized by some of the biggest brands on the planet
An overview of the datasets
Our data is packaged up into IP and Content datasets. You can subscribe to both, either, or a subset, depending on use case.


The pricing of the datasets with an all-inclusive license, global, unlimited access to our data is six figures. The more we can define your usage (number of datasets and specific licensing terms), the better the opportunity to tailor the price.
In any case, you need to contact sales – we are here to help.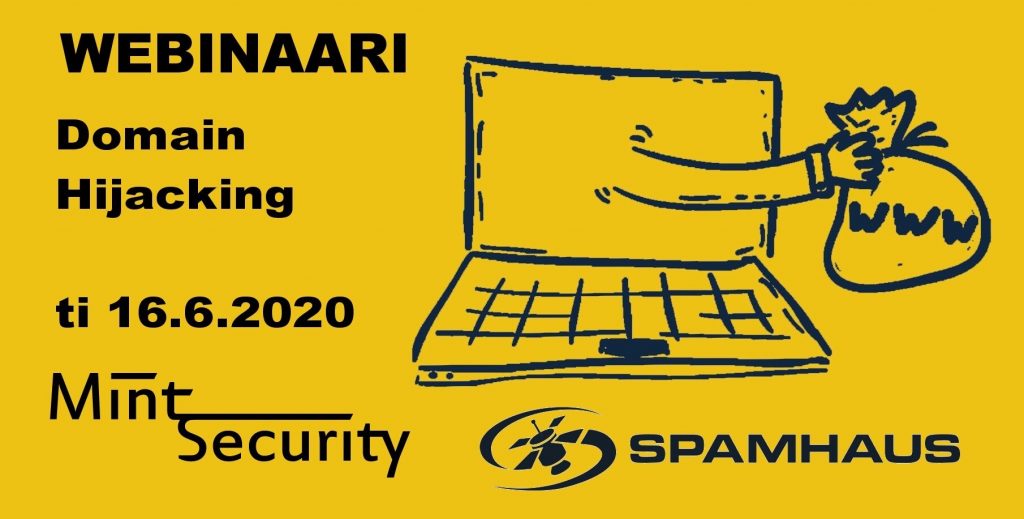 Spamhaus
The threat landscape is constantly changing as cybercriminals continually try to avoid detection, and increase the number of legitimate resources they can utilize. Recently domain hijacking has become more prevalent. Every day this year, Spamhaus has observed over a 100 hijacked domains at one single domain registrar.
READ MORE »