Kun tarkastellaan yrityksen tai organisaation kyberturvallisuustrategiaa, on siihen nykyään myös sisällytettävä yrityksen työntekijät, jotka ovat kyberpuolustuksen ns "inhimillinen osatekijä" (human element).
Voidaan varmaan olettaa, että yrityksen tai organisaation kyberturvallisuustrategiaan kuuluvat lukemattomat erilaiset ohjelmistoratkaisut, jotka seuraavat, analysoivat, tunnistavat, auditoivat ja raportoivat tietotoverkoissa tapahtuvaa toimintaa ja pääsyä internetresursseihin. Tämän lisäksi on ilahduttavaa kuulla asiantuntijoiden nostavan esille tarpeen, kuinka henkilökunta ja käyttäjät voitaisiin ottaa mukaan turvallisuusstrategiaan ja kutsua heitä "inhimilliseksi palomuuriksi".
Tutkimusyhtiö Kaleido Insights analyytikko ja partneri Jessica Goopman on artikkelissaan The human firewall's role in a cybersecurity strategy määritellyt osuvasti mitä termi inhimillinen palomuuri tarkoittaa ("ihmisten muodostama puolustuslinja organisaation kohtaamia turvallisuusuhkia vastaan". Lisäksi hän neuvoo artikkelissa mihin organisaatioiden pitäisi panostaa, jotta "inhimillinen palomuuri" olisi yhtä yhtenäinen ja kestävä, kuten ne osat, joissa käytetään ohjelmistoratkaisuja.
Inhimillisen palomuurin rakentamisen perustaksi Goopman ohjaa organisaatioita toteuttamaan laajamittaista koulutusta, simulointia, harjoittelua työntekijöille. Käytännössä tämä tarkoittaa esimerkiksi KnowBe4:n tarjoamaa tietoturvakoulutusta ja käyttäjien testausta.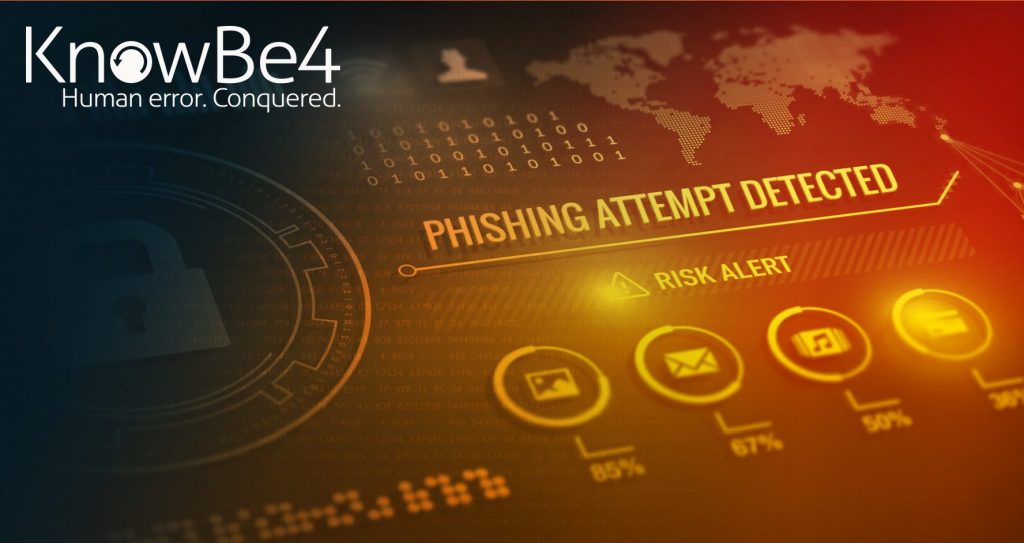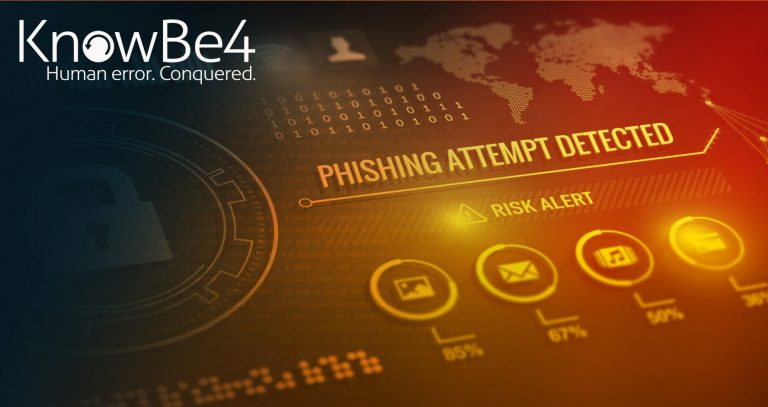 Human Error. Conquered. Phishing simulations. Security Training. KnowBe4 enables your employees to make smarter security decisions, every day KnowBe4 is the world's largest integrated Security
Lue lisää »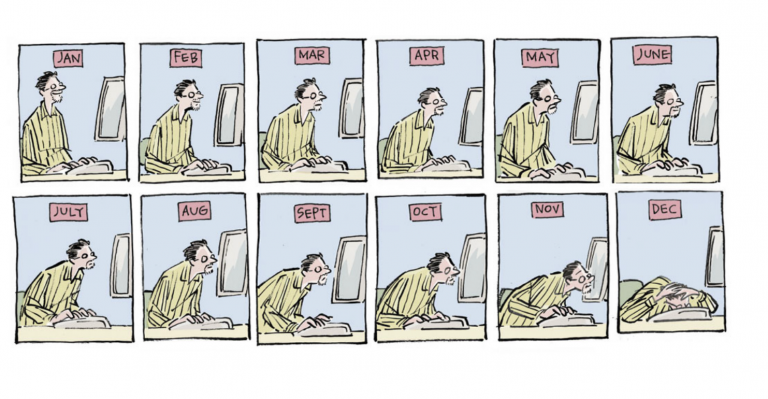 To fulfill the training requirements of ISO 27001, the organization must identify what the staff need to learn, train the staff and measure the training's effectiveness. KnowBe4 is the first and largest next-generation security training and phishing simulation platform. It's built to be user-friendly and highly intuitive to help busy IT professionals — who have a lot of stuff on their plate already, on an ongoing basis.
Lue lisää »